REACH
The Counseling Connection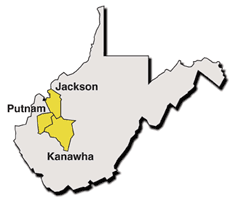 REACH (Rape Education, Advocacy, Counseling and Healing) is dedicated to providing professional, compassionate care to survivors of sexual violence and working toward a community in which sexual violence is no longer tolerated. REACH is one of the Charleston based programs within The Counseling Connection, a non-profit agency founded in 1929. Since 1979, REACH has helped thousands of survivors of sexual violence, REACH provides free, confidential support services including crisis intervention, counseling, and advocacy throughout the medical and legal procedures.
In addition, The Counseling Connection provides counseling to both juvenile and adult offenders of sexual abuse. REACH also offers community education and professional training programs designed to educate about the issue of sexual violence and to improve the response to survivors of sexual violence.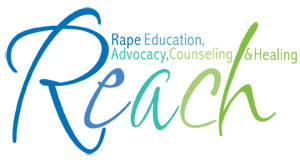 REACH offers:
24 Hour Crisis Hotline
Individual and Group Counseling
Advocacy and Support Services
Information and Referral Services
Community Education
Volunteer Opportunities